Sign Up for Maintenance Tips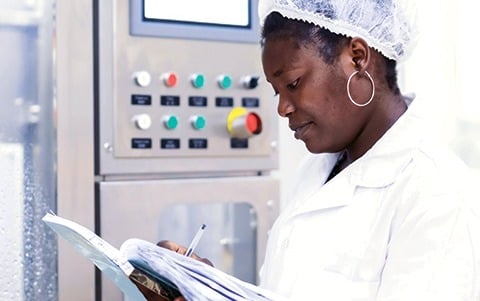 Posted on May 11, 2022 10:52:00 AM by AGC Heat Transfer | 4 min. read
Keeping consumables sanitary during heat treatment is absolutely vital for your production line. Having the right machinery can make all the difference.
Read More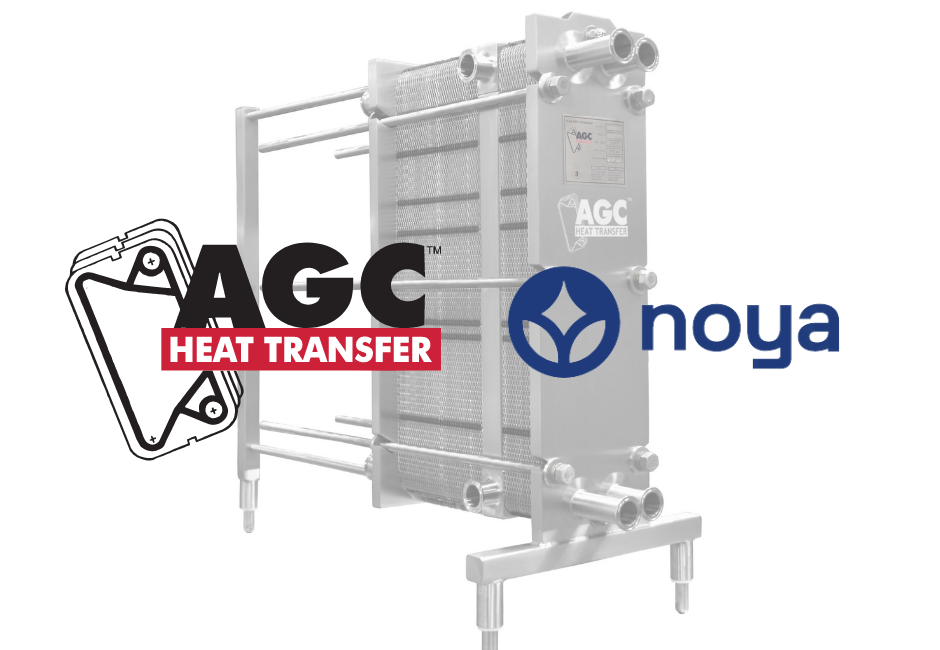 Posted on Feb 3, 2022 10:15:00 AM by AGC Heat Transfer | 2 min. read
This innovative use for our heat exchangers will contribute to a more sustainable planet as Noya expands their operations nationwide.
Read More