Built For Food. Built To Last.
AGC Heat Transfer, Inc. is the leading supplier of sanitary plate heat exchangers in North America. By manufacturing plate heat exchangers specifically designed for sanitary applications, we've designed and developed plates that meet 3-A Sanitary Standards and outperform those made by other brands.
Our services, including our patented PlateCheck process, bring new ways to check that your equipment is in good condition to produce safe products efficiently. And our custom frames and plate packs are built to withstand the high demands of the beverage and food industries.
The AGC Difference
Why work with AGC? Our core values are just a taste of what you'll experience when you partner with us.
Integrity
Integrity is our foundation. We earn respect for our commitment to honesty, trust, and transparency.
Care
Embracing the highest standards to ensure resource efficiency for the well-being of our employees and responsibility to the environment.
Innovation
By understanding the customer needs, encouraging curiosity, and promoting diversity of thought, we create cutting-edge product technology utilizing state-of-the-art processes.
Excellence
Commitment through perseverance, GRIT, and a focus on continuous improvement, consistently delivering quality equipment, parts, and service of unmatched value.
Teamwork
Results motivated by diverse and inclusive culture, where accountability fosters customer and employee satisfaction, creative solutions, and strong communication.
Safe. Sustainable. Solutions.
We take environmental impact very seriously, which is why we constantly optimize the use of natural resources for our products. When you partner with AGC Heat Transfer, your facility will stay productive and competitive in your industry, without excessive environmental damage.
We Believe in Doing What's Right
Our four Business Principles are the beacons we live by to achieve our business goals. By aspiring to our business principles, we can find more opportunities to contribute to a more sustainable future and improve quality of life for our customers and their consumers.
Business Integrity
High ethical standards guide our conduct
Environment
Optimizing the use of natural resources is our business
Social
Respect for human rights is fundamental
Transparency
Our commitment to open dialogue builds trust
The ABAC (Anti-Bribery & Anti-Corruption) Policy is an extension of AGC's Business Principles. AGC's ABAC Policy assigns responsibility, authority, and accountability for handling these matters within our organization. For more information about how AGC is approaching climate change, human rights and bribery, and corruption, see our Business Principles of AGC.
AGC Leadership
Meet the team who helps keep AGC Heat Transfer efficient, effective, and sustainable.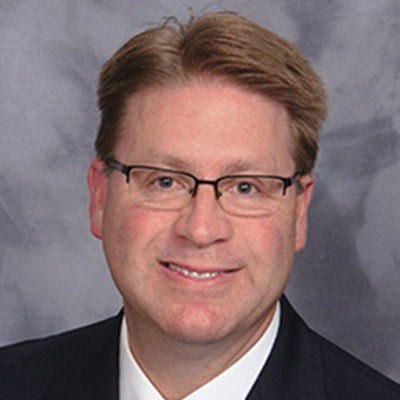 George Adams
President
Penny Vander Velden
Director of Sales & Marketing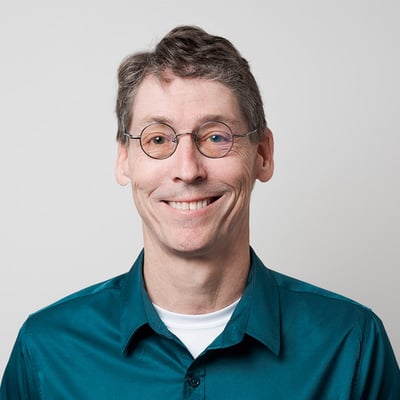 George Throll
Director, Research & Development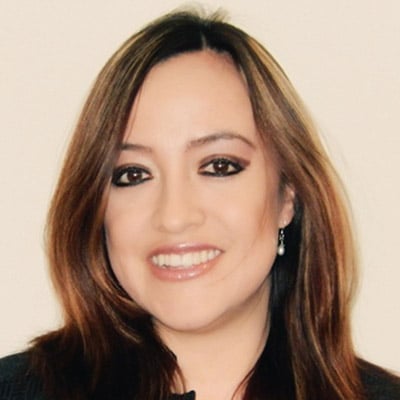 Katherine Ortiz
Financial Controller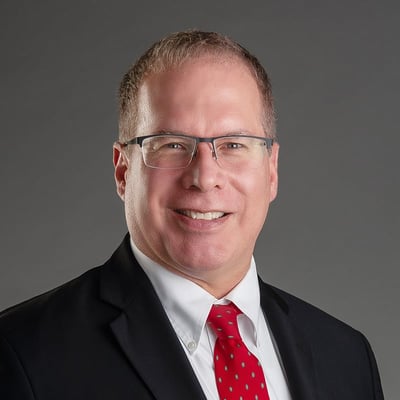 Ken McCoy
HR Business Partner
"We have utilized AGC for several years as our plate pack vendor, and during this time I have found them to be exceptionally responsive to our needs. Whether it is a request for a drawing, an emergency order of parts, a new or refurbished plate pack for an AGC unit or another maker's unit, I have always found them to react quickly and efficiently to my request. The detail they bring to their work, especially with the sections of plates in order and clear instructional notes, separates them from other suppliers."
Brian Scott, Maintenance Manager the Dannon Company
"It has been our pleasure to work with AGC from day one. The customer service team helped us select the proper equipment before we opened our doors and continues to provide excellent service at every step along the way. I have posed numerous technical and process-related questions, and AGC's support - in all aspects - has been superlative. In our recent expansion, we purchased a second unit and expanded the capacity on our original frame. Our custom retrofit was handled smoothly, and we feel we are in great hands with AGC."
Walker Pruett Production Manager, Imperial Organic Yeast
FIND OUT WHAT WE CAN DO FOR YOU
Using our large repository of food and beverage sample data and forward-thinking engineering capabilities, we provide the equipment and services that you need to optimize your plant and keep your employees and products safe.
Make your plate heat exchanger one less thing you need to worry about.