Get Faster Performance Without Sacrificing Consistency
Heat exchanger plates from AGC's ProFlow series provide fast and accurate heat transfer. Rapidly achieve cool temperatures for CO2 injection, or hot temperatures for juice pasteurization.
Because of their large surface area, our plates are capable of heating and cooling your beverage products quickly, with remarkably consistent temperatures throughout the batch.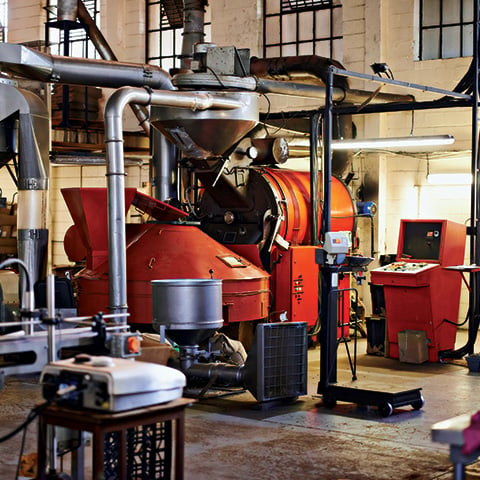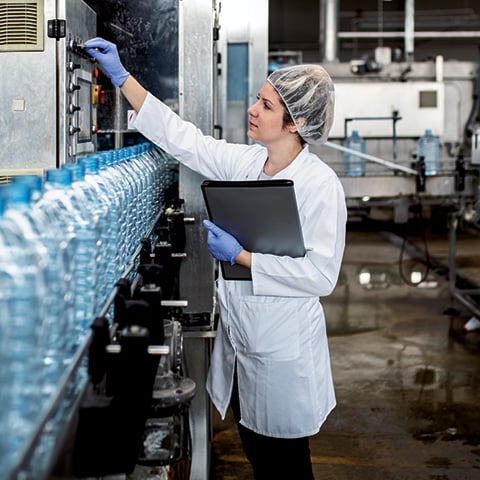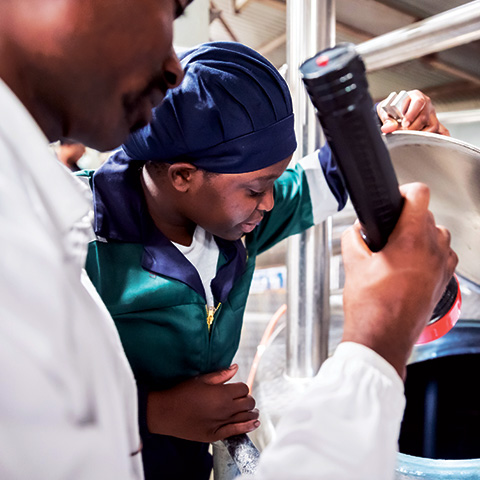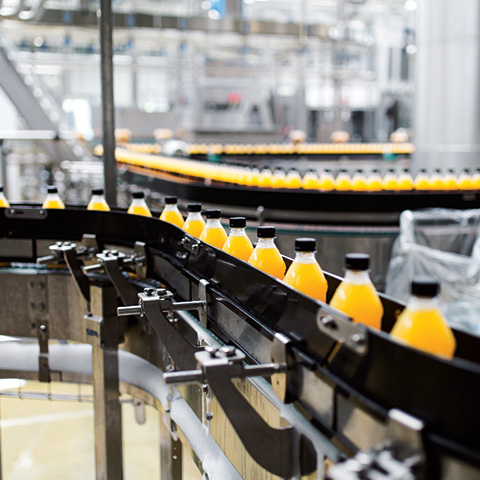 Frequently Asked Questions
"We have utilized AGC for several years as our plate pack vendor, and during this time I have found them to be exceptionally responsive to our needs. Whether it is a request for a drawing…"
— Brian Scott, Maintenance Manager the Dannon Company
"It has been our pleasure to work with AGC from day one. The customer service team helped us select the proper equipment before we opened our doors and continues to provide…"
— Walker Pruett Production Manager, Imperial Organic Yeast
"We were having issues with a non-AGC branded plate pack and had done business with AGC on AGC units with great success. AGC was able to determine the issues and help…"
— Joshua Marshall, Plant Manager, Dairy Farmers of America (DFA)