No more headaches from high viscosity products.
High viscosity condiments such as spaghetti sauce or peanut butter are an absolute nightmare to process if your heat exchanger isn't built to handle them.
We'll eliminate these challenges by equipping your plate heat exchanger with hydraulic open and close mechanisms to make cleaning and inspection a breeze.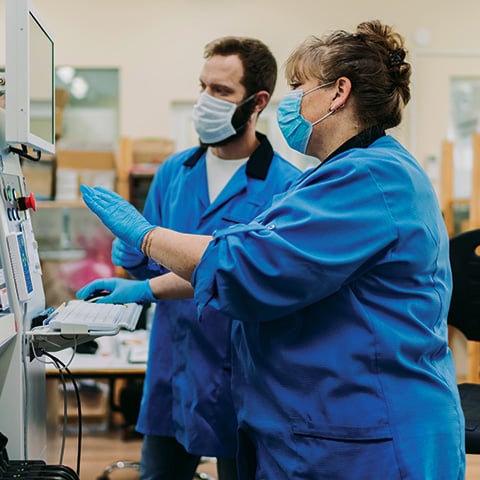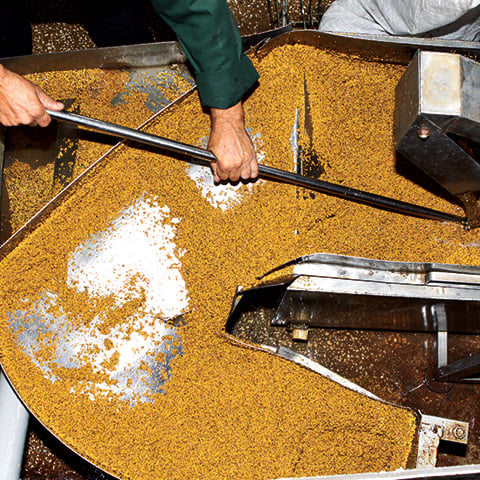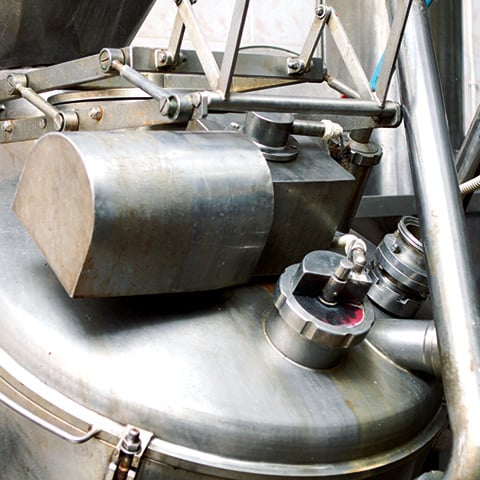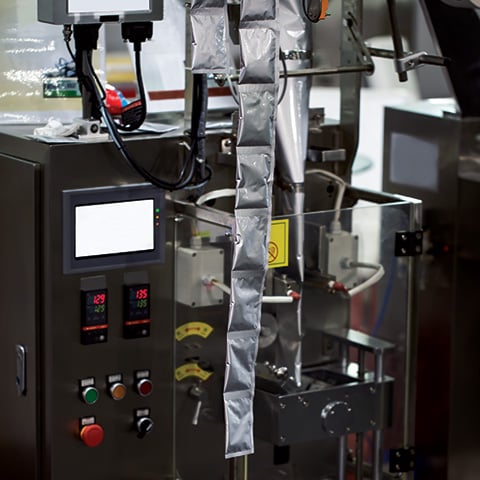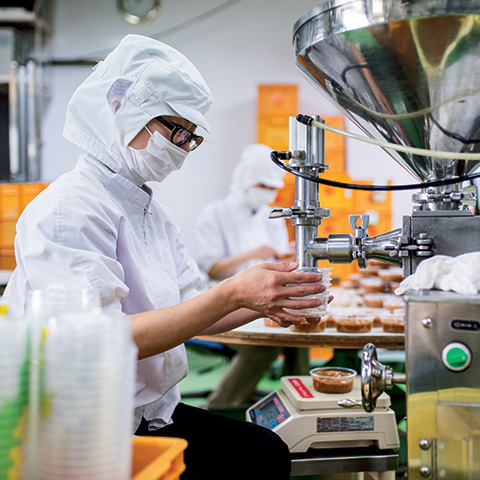 Frequently Asked Questions
"We have utilized AGC for several years as our plate pack vendor, and during this time I have found them to be exceptionally responsive to our needs. Whether it is a request for a drawing…"
— Brian Scott, Maintenance Manager the Dannon Company
"It has been our pleasure to work with AGC from day one. The customer service team helped us select the proper equipment before we opened our doors and continues to provide…"
— Walker Pruett Production Manager, Imperial Organic Yeast
"We were having issues with a non-AGC branded plate pack and had done business with AGC on AGC units with great success. AGC was able to determine the issues and help…"
— Joshua Marshall, Plant Manager, Dairy Farmers of America (DFA)