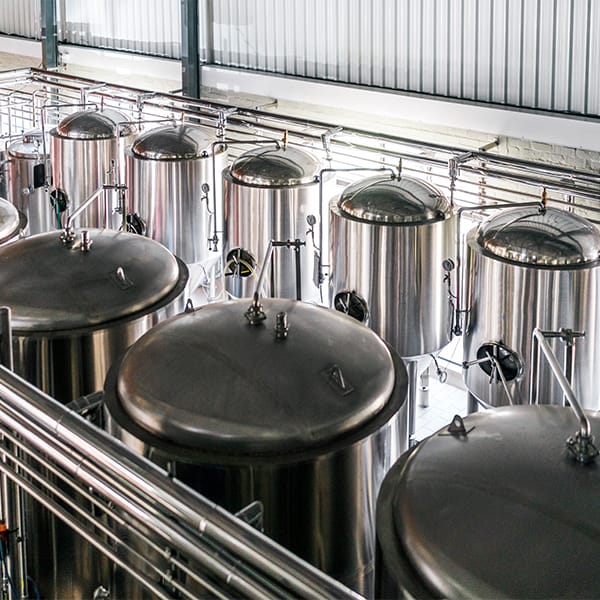 Brewing
When it comes to processing Beer, AGC has solutions for Craft Breweries and Large National Brands.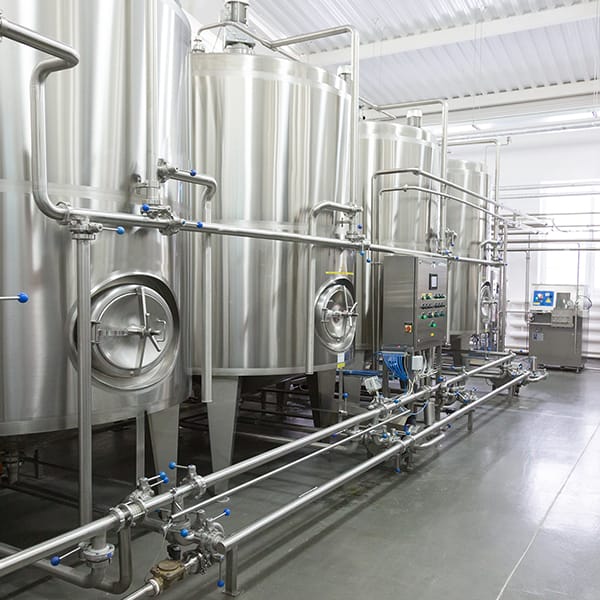 Dairy & Milk Products
Whether it's Cheese, Greek Yogurt, Ice Cream Mix or any other Dairy Product, AGC has time tested design for every application.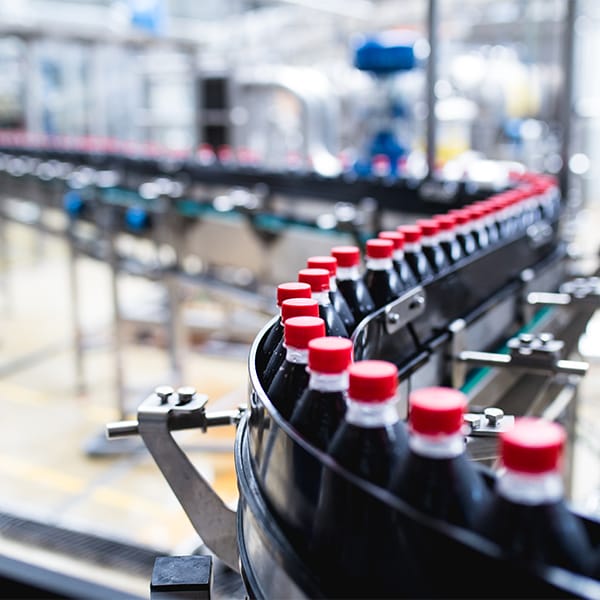 Beverages
From Juices, Bottled Water and Ready to Drink Beverages, AGC can provide industry proven expertise for your application.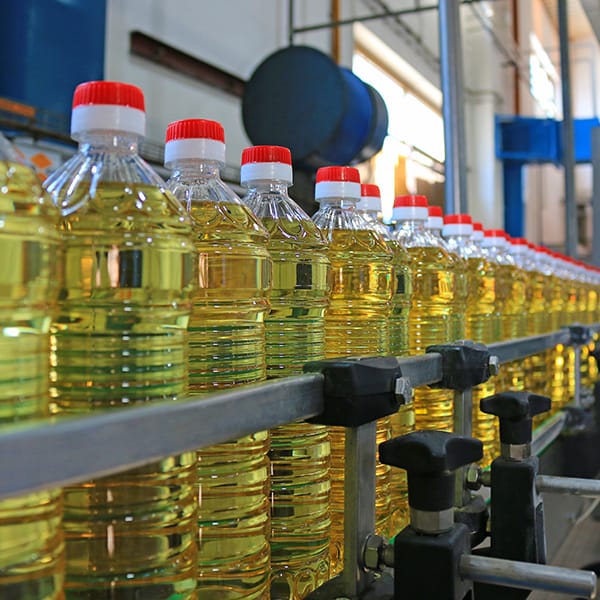 Fats & Oils
The food specific design features of AGC's ProFlow plates are a perfect fit in Soy Bean, Canola, and Vegetable Oil processing.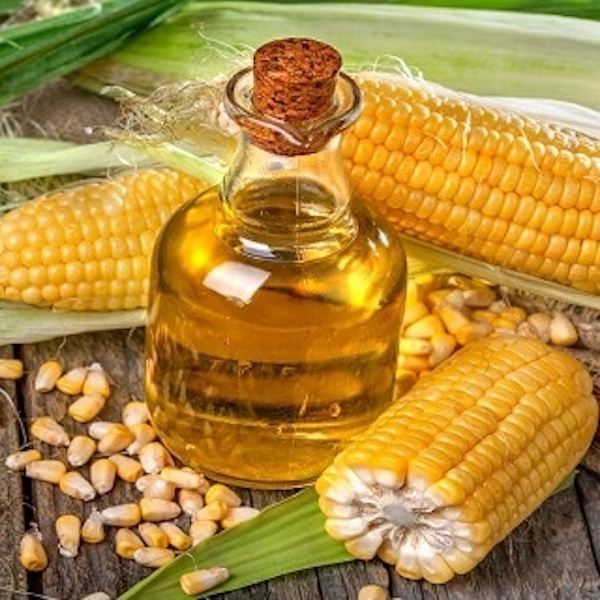 Corn Wet Milling
For your High Fructose Corn Syrup (HFCS) Load Out Coolers, the AGC ProFlow series plate provides a sweet solution.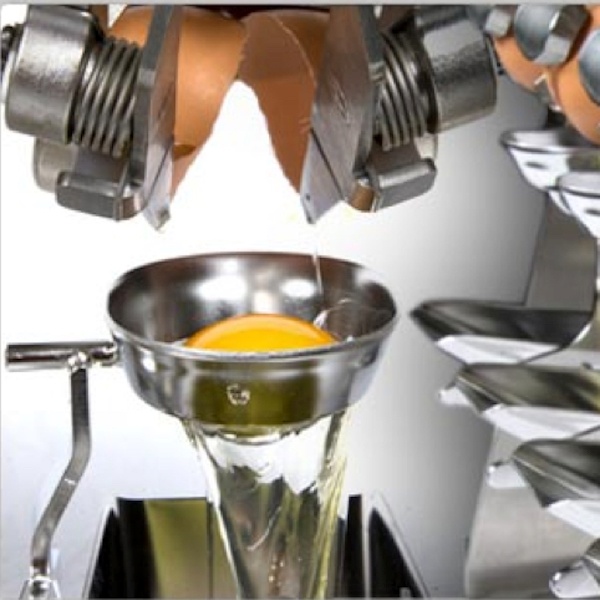 Liquid Egg
Let AGC show you why our wider gap plate and hydraulic frames are the best solution for you.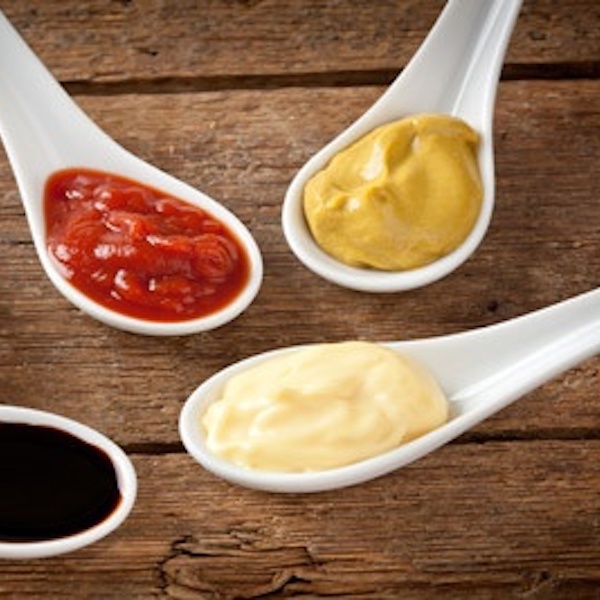 Prepared Foods / Condiments
Viscous products are made for AGC's ProFlow series plates. Our food specific design can handle products such as Ketchup, Peanut Butter and other Sauces and Condiments.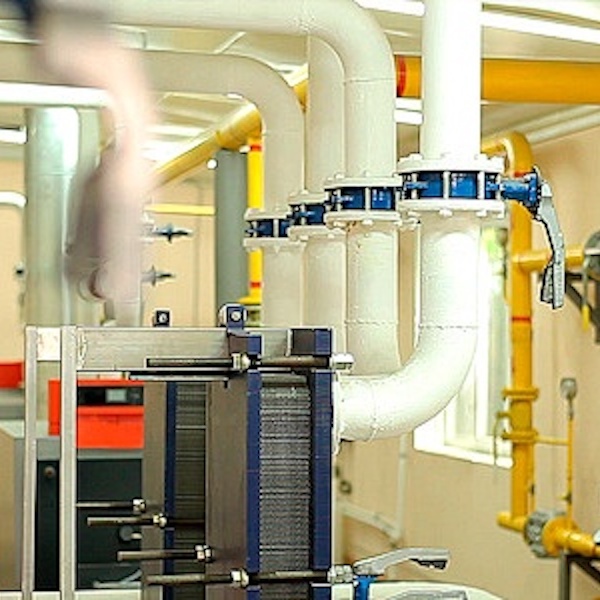 Utility Applications
Not only is AGC an expert in the food and beverage industry, we also have specific Frames and Hot Water Sets for your Utility needs.