Sign Up for Maintenance Tips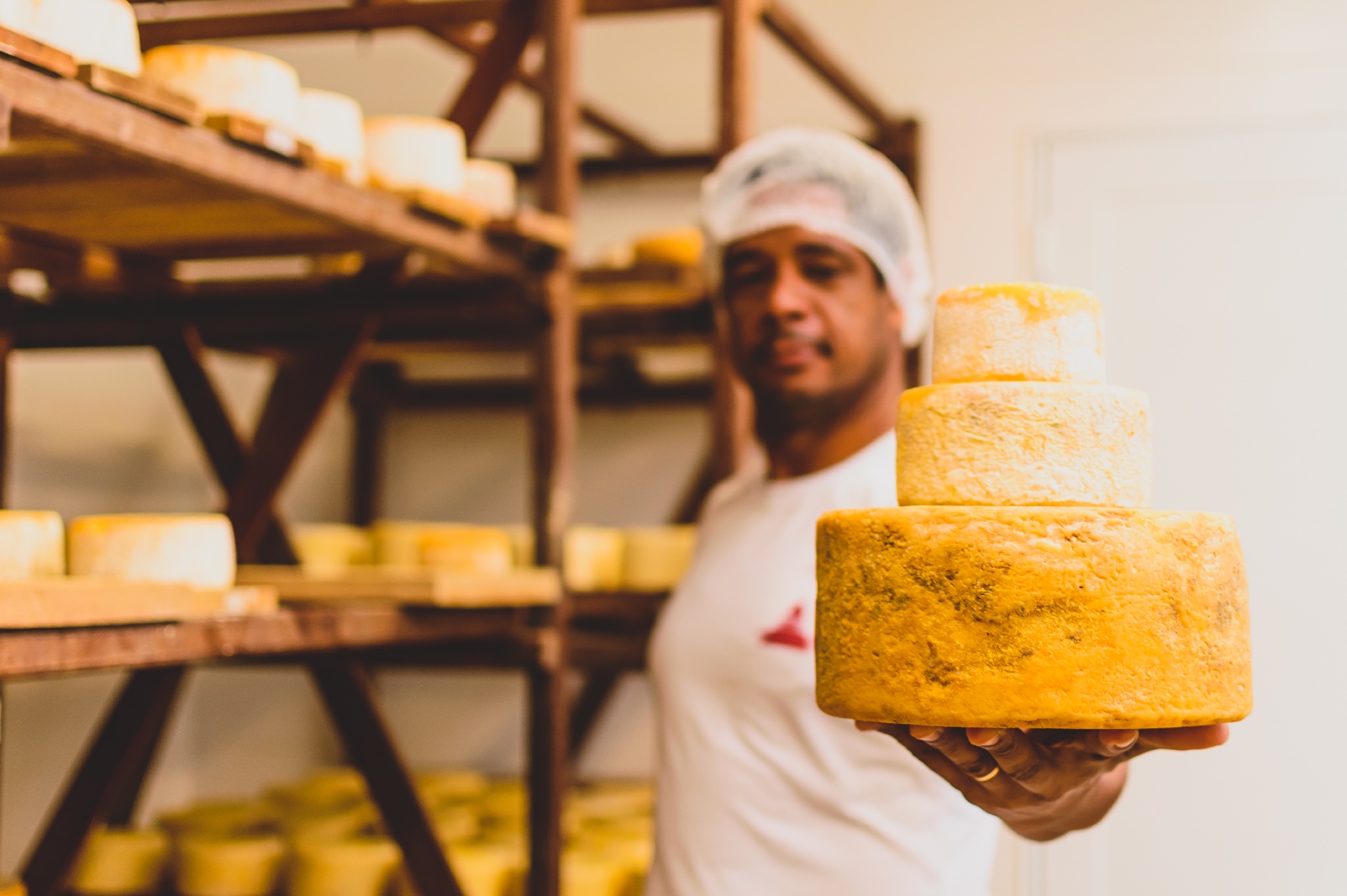 Posted on Sep 21, 2021 4:00:00 PM by Erica Perez
There is no catch-all heat exchanger that works in every industry, but knowing what each heat exchanger brings to the table can grant clarity for yours.
Read More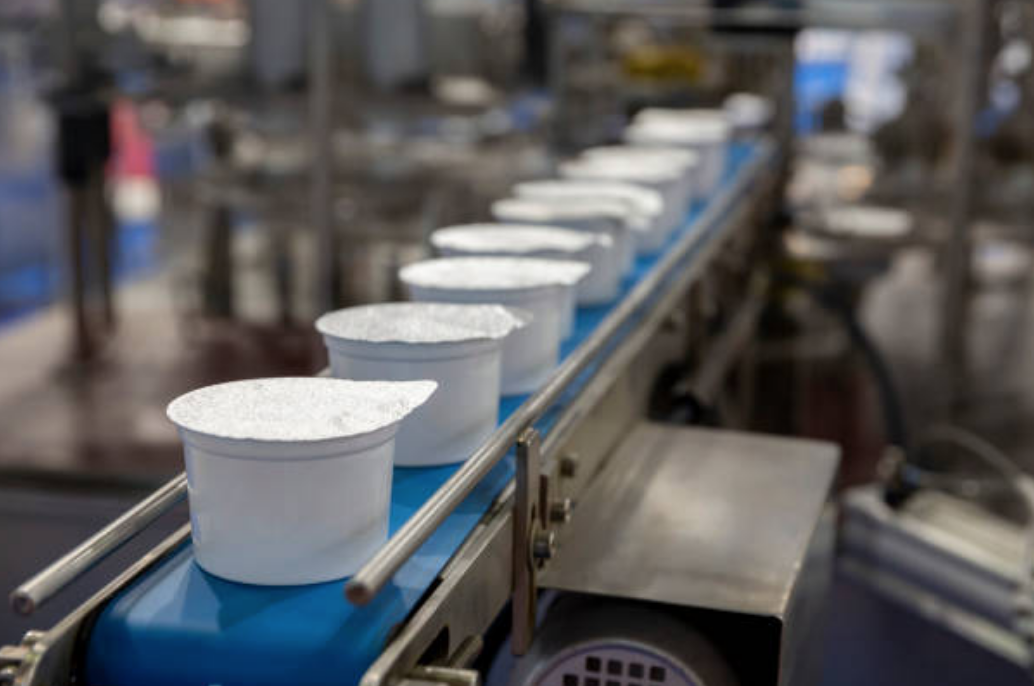 Posted on Aug 5, 2021 10:26:00 AM by Erica Perez
Heat transfer plates have an important job, and like any other part, they need regular maintenance to run at peak performance. How can you extend its life?
Read More