AGC Relocates Oregon Factory From Portland to Fairview
Sign Up for Maintenance Tips
Posted on Aug 24, 2021 3:55:00 PM by Erica Perez | 1 min. read
Located just 15 miles from the previous location, AGC's brand new 63,000 sq. ft. west coast facility is a symbol of growth and commitment that AGC is still "Building the Best and Servicing the Rest"!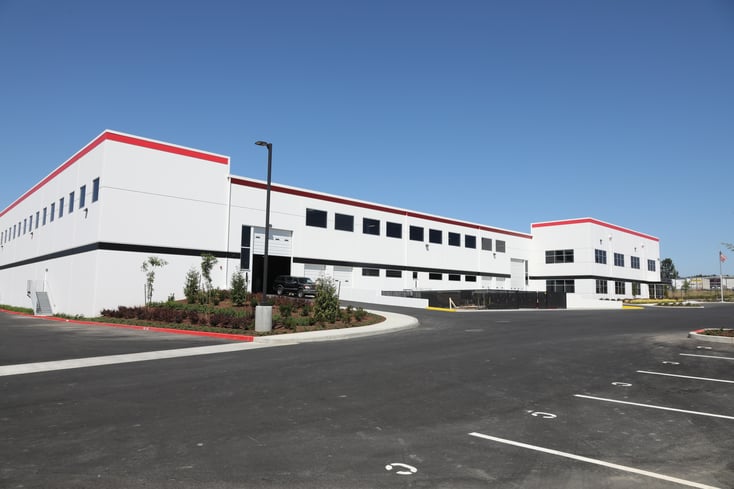 With distant views of a snow capped Mt. Hood and the Columbia River less than 3 miles away, the location of this building is a breath of fresh air. The massive, bright white, south facing wall lined with red and black is easily seen from interstate 84. With more than 50 windows lining the walls and large sky lights overhead, the natural light pouring in creates a bright and welcoming atmosphere.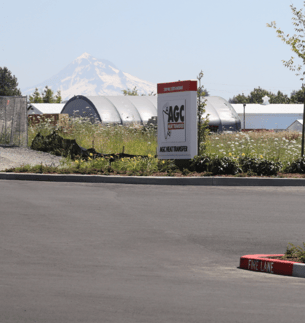 No longer limited by available floor space, AGC was able to purchase and install, a brand new hydraulic press. This will expand our plate pressing capabilities allowing for plate production to occur on both coasts. This increase in manufacturing ability combined with an abundance of storage space will allow AGC to maintain a healthy on-hand stock of plates, gaskets and frame components.
It is our privilege to support all of your plate heat exchanger needs and AGC is extremely grateful for the trust and confidence you've placed in us as your plate heat exchanger experts. It is our sincere hope that you will come for a tour of our new facility once the pandemic subsides. See first hand how your plates and frames are made, see the process of services such as regasketing and learn about PlateCheck and our customer training program PHE101. Until then, stay safe and healthy and don't hesitate to contact us with any of your plate heat exchanger needs.