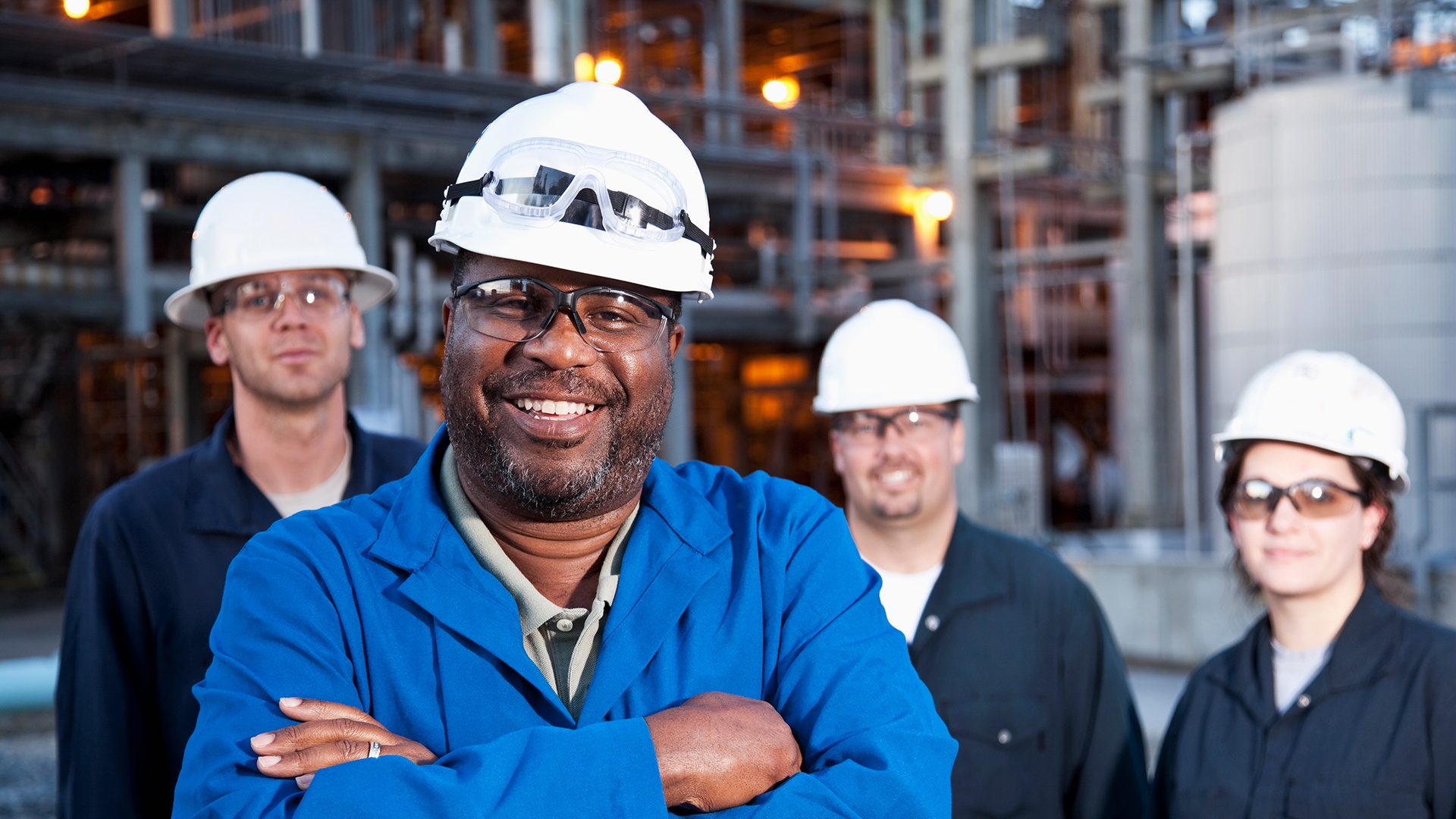 Work with AGC Heat Transfer
Partnering for Your Productivity
Looking for a partner for your heat transfer unit needs? You've come to the right place. Here's what some of our customers have said about our relationship.
"The detail they bring to their work, especially with the sections of plates in order and clear instructional notes, separates them from other suppliers."
"I have posed numerous technical and process-related questions, and AGC's support—in all aspects—has been superlative."
"Their equipment is high quality, heavy duty, and has a long life. Working with AGC products has helped us improve the quality of our product while maintaining costs."
"Overall, working with AGC was professional and painless."
But All That Matters is You.
What are you looking for? AGC Heat Transfer supplies sanitary plate heat exchanger parts across North America. We supply quality component parts for plate and frame heat exchangers. We view service proactively and work continuously to ensure our standards are met across every client facility and interaction alike.
Complete the form and begin your partnership with AGC today.