AGC set to introduce THREE new plates!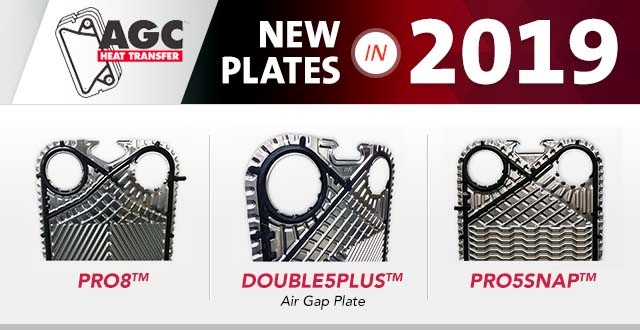 These plates are ideal for many applications such as Dairy - Milk, Cheese, & Ice Cream Mix, Liquid Egg, Cultured Products, Condiments, Soft Drinks, Sports Drinks, Ready to Drink Tea, Bottled Water, Juice, and UHT Pasteurization.
Contact us to find out how these unique plates can benefit your process!