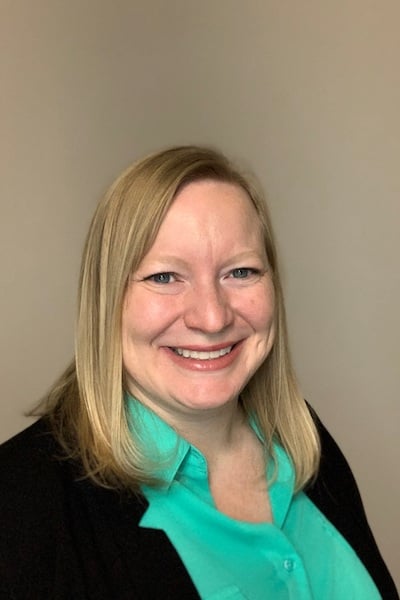 Penny Vander Velden
Director of Sales & Marketing
Phone: 800-825-8820
Penny Vander Velden has been selected for the role of Director of Sales & Marketing effective November 2020. Prior to joining AGC, she held various roles as Plant Manager and Director of Operations of multiple dairy facilities over the past 15 years.
Penny's vast background in food manufacturing—including American and Italian cheese, whey, WPC, permeate, sauces, EMC, and dairy powder drying—has deepened her skillset and proficiencies within this industry. She's experienced in operations, safety, regulatory compliance, supply chain management, quality assurance, and team leadership.
She holds certifications in HACCP, SQF, PCQI, and Acidified Food and earned her MBA from the University of Wisconsin-Oshkosh.