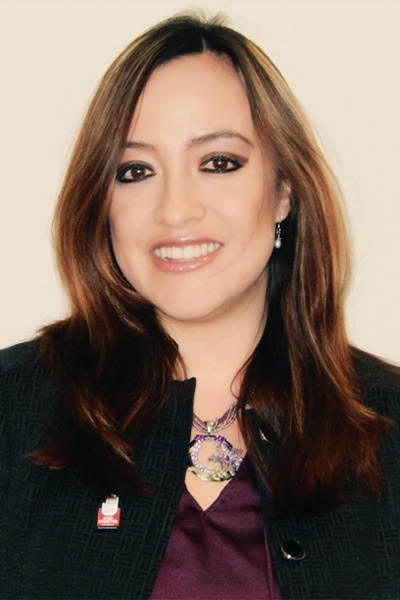 Katherine Ortiz
Financial Controller
PERSONAL SUMMARY:
Katherine joined the AGC Heat Transfer Inc. (AGC) team in October of 2016. Prior to joining AGC, Katherine worked for the nation's largest voluntary health organization leading the fight to stop Diabetes.
Reporting to the President and performing numerous Controller functions and financial reporting activities, to include playing a strategic role in financial management with responsibility for the management, planning, and direction of a staff in all functions of accounting, accounts payable/receivable, reconciliations, contract review and approval, procurement, and accounting systems; lead role on directing policies and processes to ensure the adequate system of accounting records, a comprehensive set of controls designed to mitigate risk, and leadership, planning, and implementing to position AGC finance division to support continued change and growth. In addition, Katherine assists with activities related to Human Resources and Health and Safety tasks.
EDUCATION:
Central University of Ecuador, Ecuador, B.S. in Finance.
EXPERIENCE:
Present: AGC, Inc., VA – Financial Controller/HR/S&H
2010-2016: American Diabetes Association, VA – Senior Financial Manager