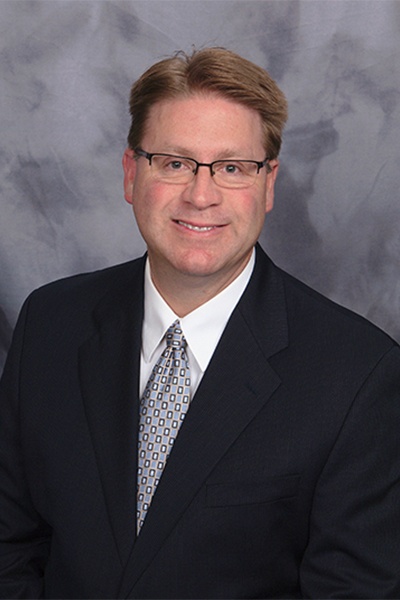 George Adams
Director of Sales
Phone: 503-887-2933
George Adams has been appointed Director of Sales effective August, 2015. Prior to joining AGC, he has held several senior sales and management positions with sanitary process equipment product companies.
George has a wide array of experience in the food and dairy process equipment industry, both in new equipment sales, as well as technical services. This has been predominantly with separators, heat exchangers, homogenizers and turnkey processing solutions, including UHT systems. George has developed independent sales channels and distribution networks in the North American market.
In addition to the sanitary processing industry, George has also started and operated a franchise business from 2002 – 2014, managed the operations in a metals recycling business and led a North American sales team in the power/data communication cable industry.
George currently lives in Whiteland, Indiana with his wife and two sons. In his leisure time he enjoys tennis, golf, motor sports and spending time with his family.
EDUCATION:
Purdue University, BS Mechanical Engineering Technology
EXPERIENCE:
8/2015 – Present: AGC Heat Transfer, Inc. – Director of Sales
2014 – 2015: GEA Process Engineering – Sales Engineer, Dairy System Solutions
2002 – 2014: George Adams & Son Enterprises, Inc. – Owner / President
2007 – 2011: Bedford Recycling, Inc. – Director of Operations
2002 – 2007: Volex – National Sales Manager
Graduation – 2002: Sales and management roles with Tetra Pak, W.M. Sprinkman